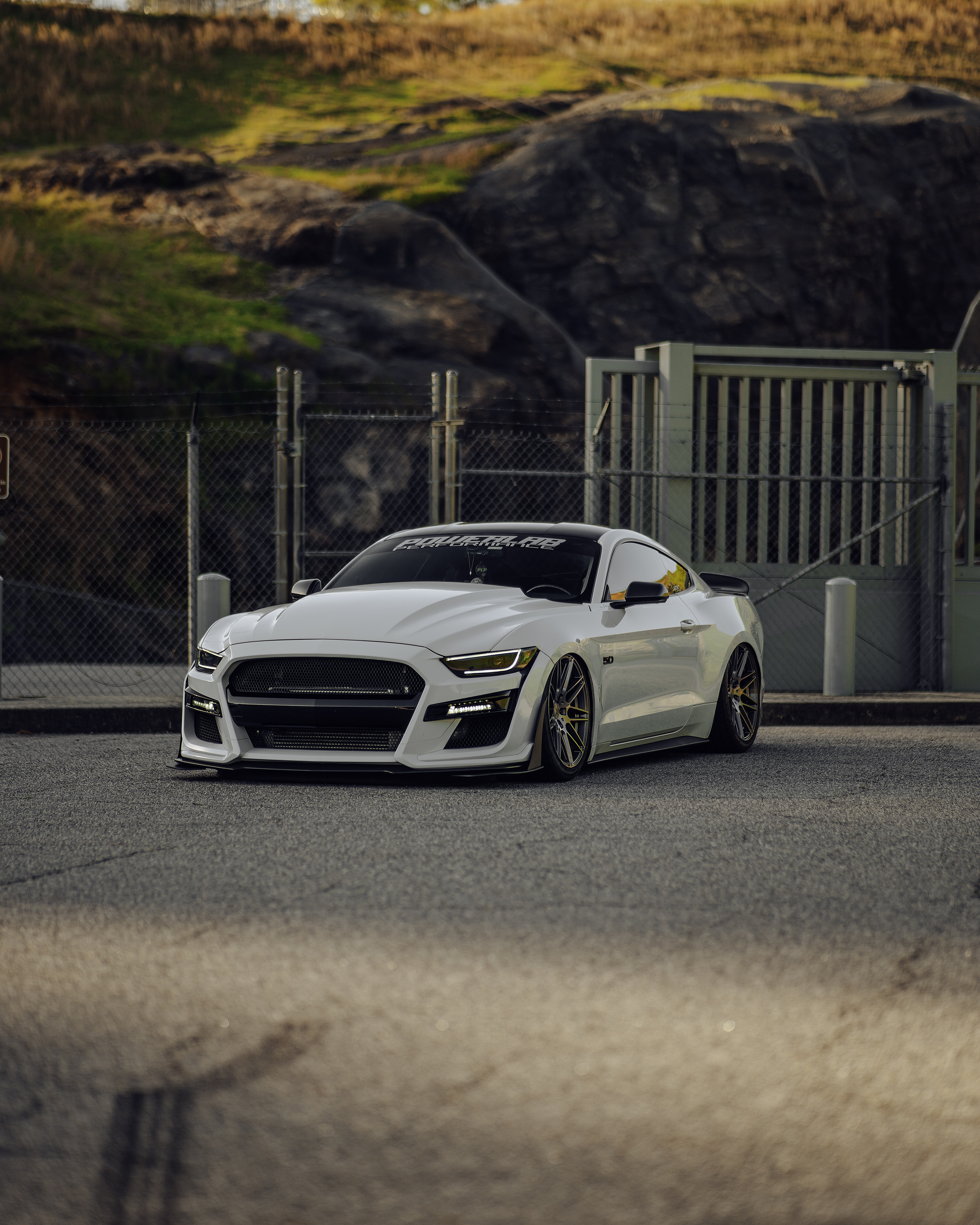 RANCE KEPLEY - 2015 GT S550 -DM1-07-04

"I've been extremely happy with my twin-disc clutch from Vengeance. It's been holding 760whp like a champ! The clutch is super easy to drive and there's no chattering or weird surprises. Absolutely 110% recommend Vengeance from Competition Clutch for your Mustang or other vehicles."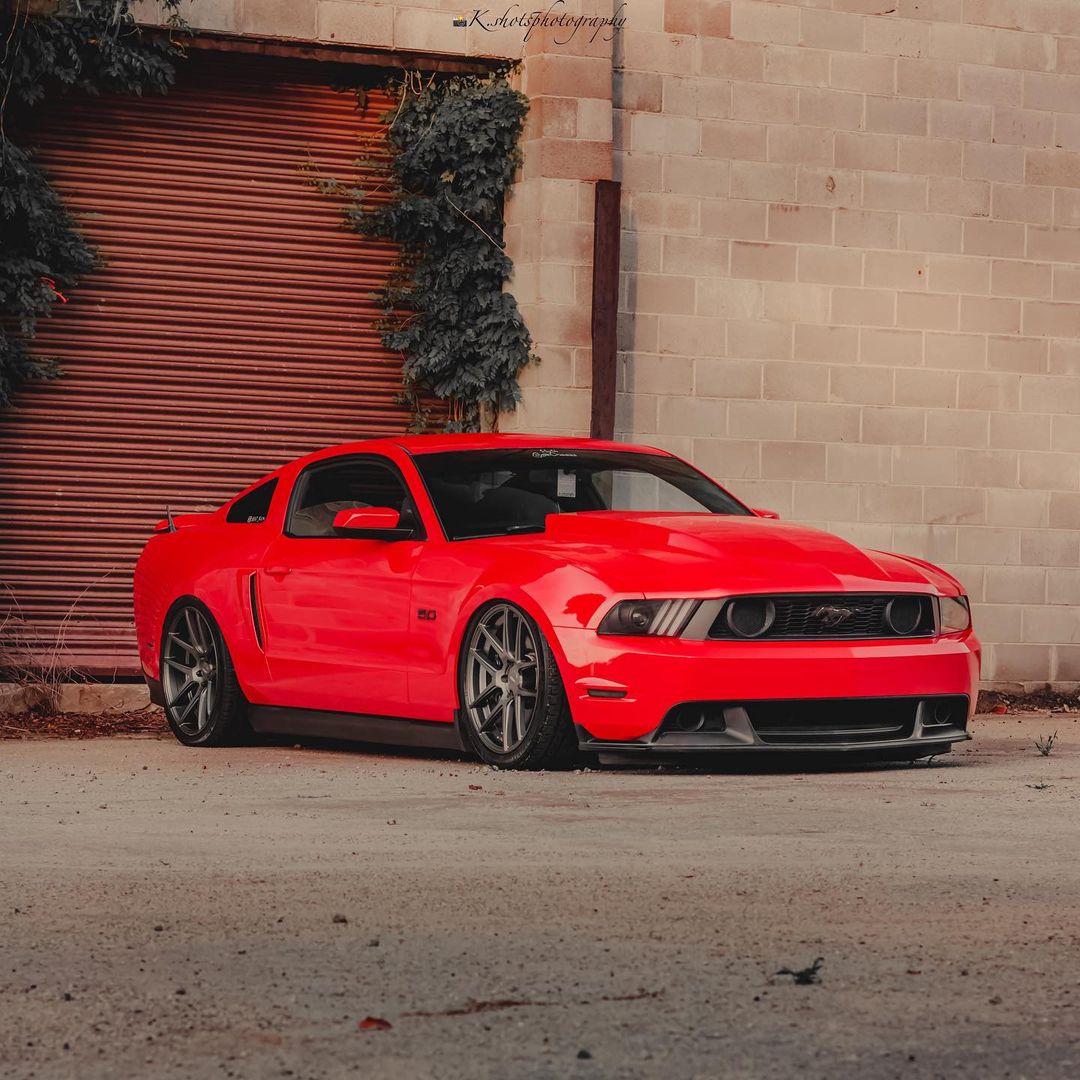 KEN KELLY - 2011 GT S197 - DM1-07-04

"The Vengeance clutch is awesome. The build, the quality, and the customer service are top-notch. Before getting in touch with these guys my cars would have problems going into any gear and wasn't fun to drive. Not it not only drives and feels like stock it shifts at whatever RPM I throw at it. I recommend this clutch to any car guy."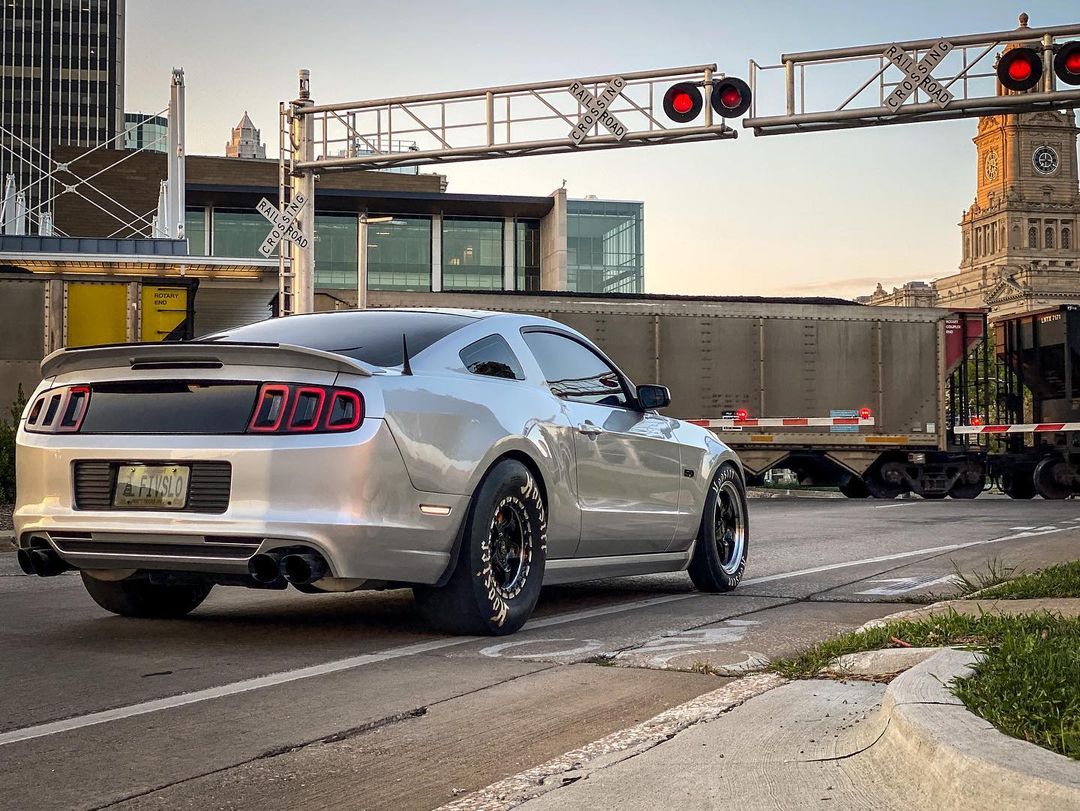 Jordan Wallace - 2013 GT S197 -DM2-07-04

"Can't tell you how happy I am with this clutch! Best money I've spent on the car so far! I will always recommend this clutch to anyone I know looking for a new clutch."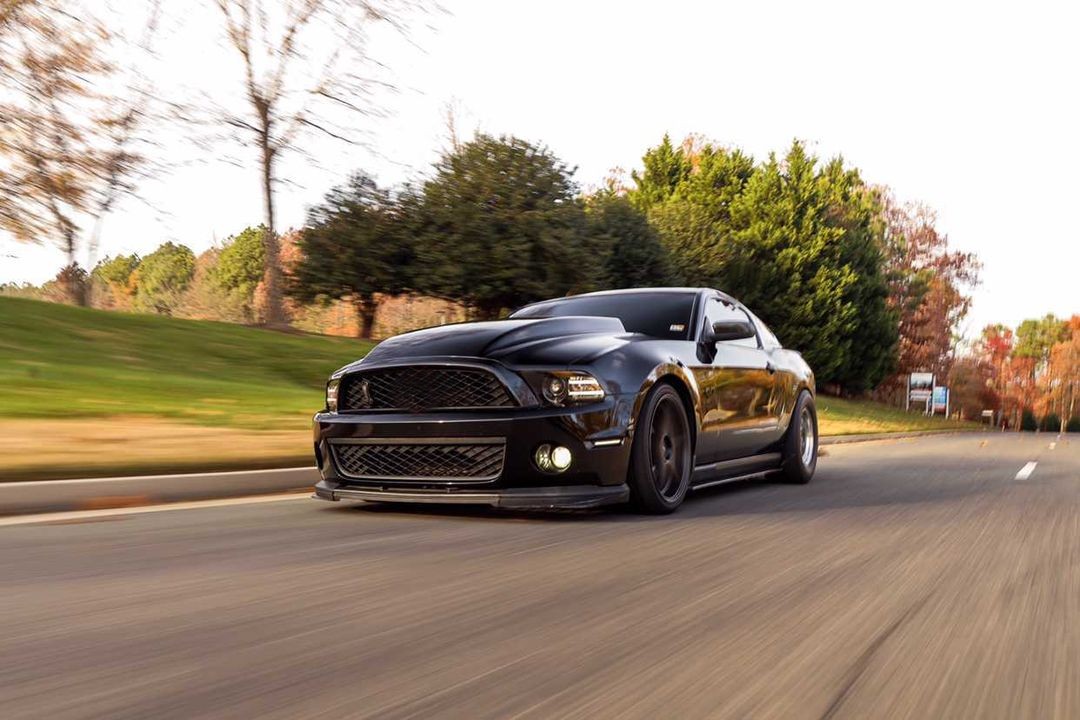 TEDDY KAKISH - 2011 GT S197 - DM1-07-04

"I absolutely love my Vengeance Organic Twin Disc clutch! This clutch blew my expectations out of the ballpark! The clutch feels amazing, shifts like butter, and takes all the power you can throw at it! Whether you drive your car daily or race it, this clutch will exceed your expectations. I have had this clutch in for a couple of thousand miles and couldn't be happier."