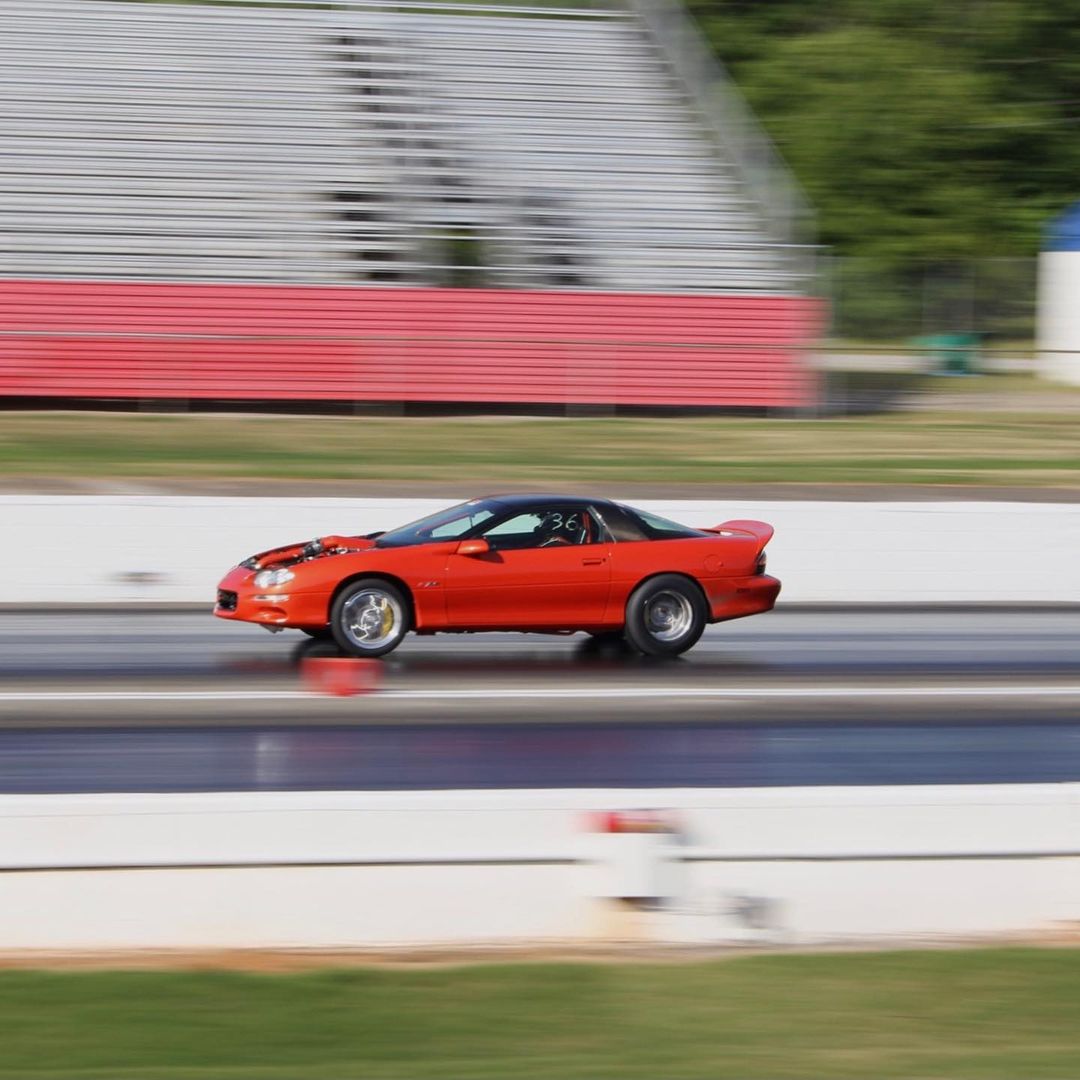 Chris Mavroudis - 1998 Camaro SS Z/28 - DM3-04-01


"It's hard to describe in words. The clutch feels and drives like the stock on the street. No harsh engagement, no chatter. Just smooth operation. Now once you bring on the power it's something else. Takes all the abuse I can give it. 6k launches on a prepped track and it doesn't care. It just works."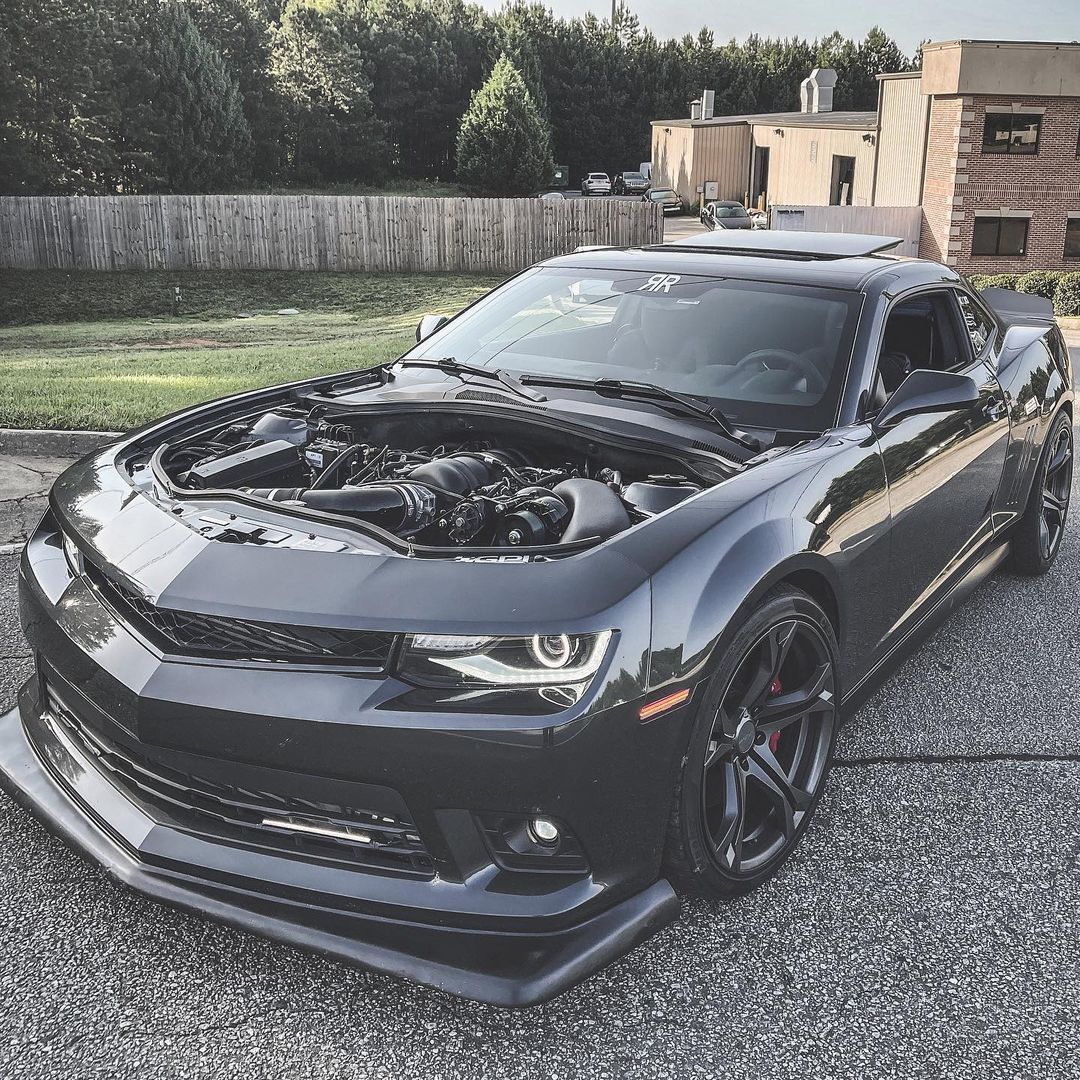 Fernando Rangel - 2015 Camaro 1LE - DM2-04-01


"While in the process of gathering the supporting mods to my Vortech Supercharger, I ran into the Vengeance from Competition Clutch twin disc and I am sure glad I did! This twin disc is beautiful, from the box it was shipped in, to every component it came with. Perfect addition to my car!"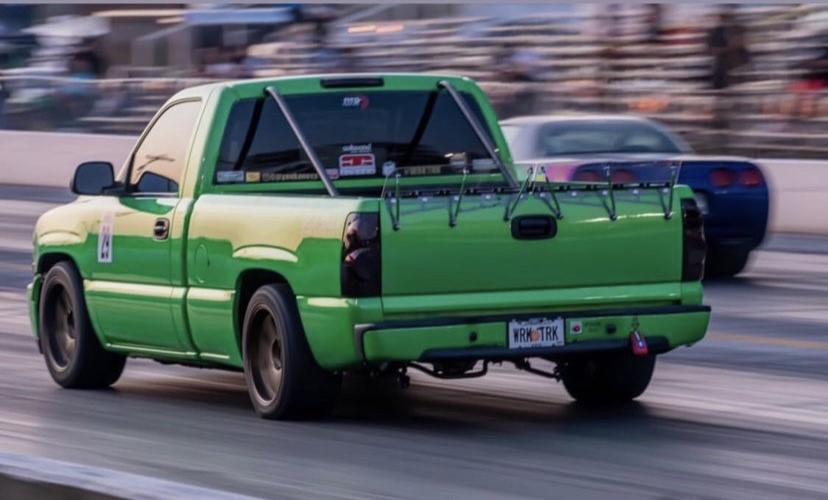 Jon Thomas - 1999 Silverado WRKTRK - DM3-04-01


"The hotter this clutch gets, the more it grips! I love this clutch"